Welcome To Essem Engineering
ESSEM Engineering has been making its own history over the last 8 years. Long recognized for the competence of its engineering service, contracting sector & quality of its work, the company has thrived in a rapidly changing Industrial marketplace.
We intend to make working with ESSEM Engineering as easy as possible. This can only be achieved with good communication and understanding, and the correct use of contract management tools: Reporting, Progress evaluation, and an imaginative flexible approach to solving problems. Operate an open and honest relationship with all of our clients and this includes joint decisions making processes, agreed objectives and anticipated goals. Here at ESSEM Engineering we have many years experience between us, our complimentary styles and ranges of experience have produced a most capable team.
The activities of Essem Engineering encompass from concept to Commissioning Assistance and include Procurement, Fabrications, Erections, Testing & Commissioning Assistance for Electrical and Instruments & covering all facets of projects and maintenance under one roof.
Read More
Industry we serve
With our expertise and experience we serve a number of Industries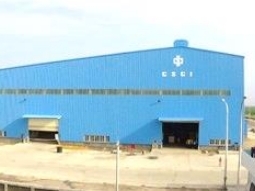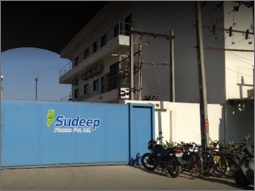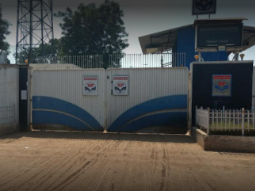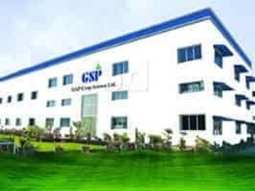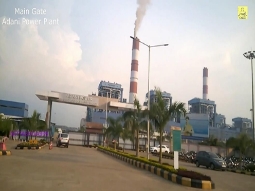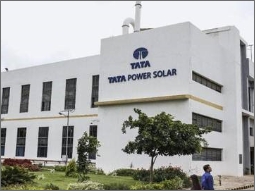 Our Vision
The Company continues to move forward in become the leading Engineering firm in India by consistently delivering projects that meet international standards. We value our resource of trained and experienced professionals that enable to serve our clients.
our mission
Essem Engineering will provide our esteemed clients with innovative solutions with an emphasis on quality, integrity, costs, and timeliness. Our professionals will be in the forefront of new technologies, client-dedicated, and uphold the highest professional standards in the practice of engineering. It is our intent to become established leaders in the professional services we provide.
Our Clients